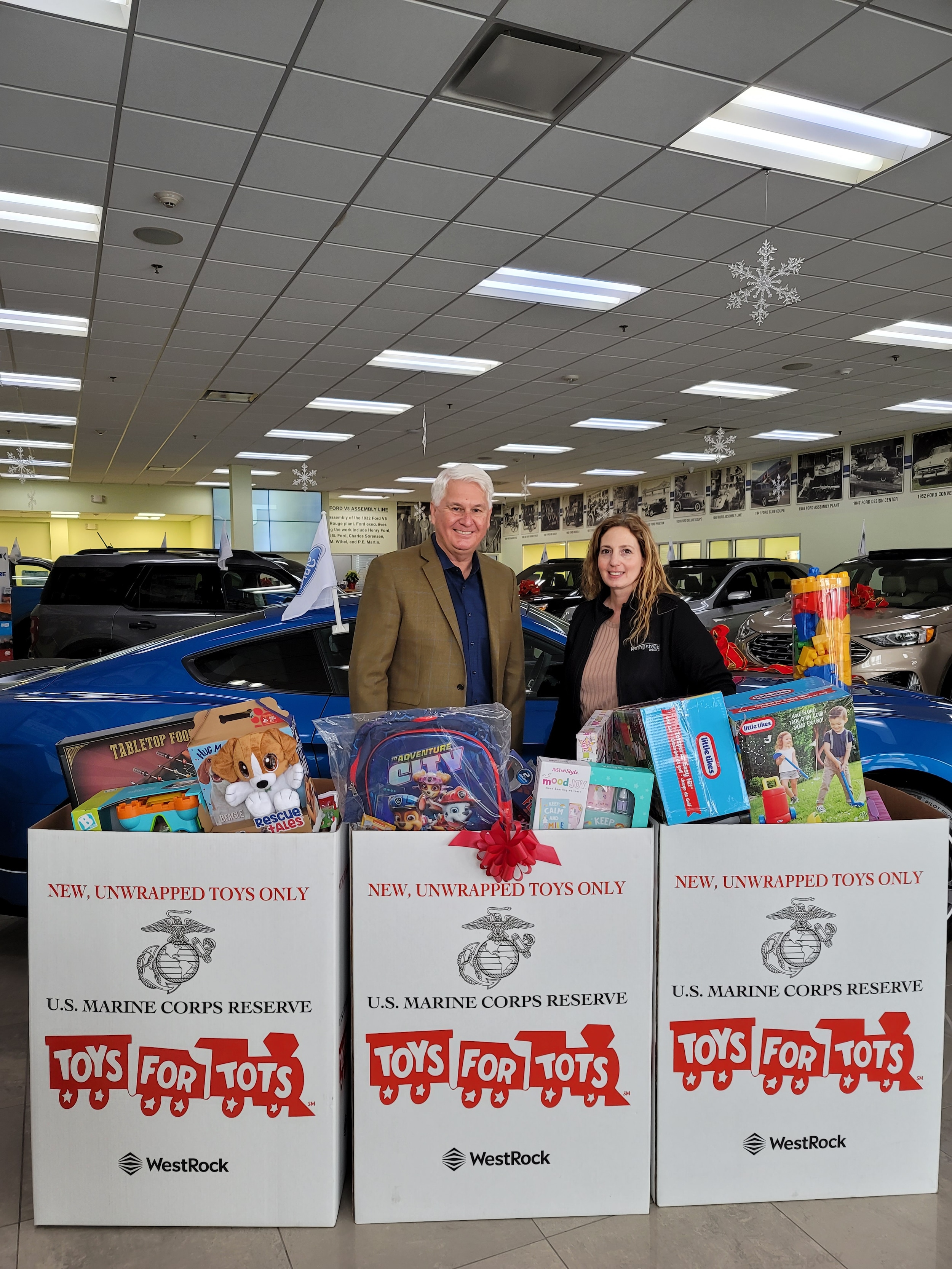 Hey, Everyone!
We are officially a Toys for Tots Donation Location!! Our Toys for Tots Drive will run November 9th, until December 7th, 2021. They have to be NEW unwrapped toys. The boxes are located by the Ford Reception, Lincoln Receptions desk and Service Department. Every little bit counts and would be very much appreciated. Let's all help spread some cheer this holiday season!!
2019 Toys for Tots
We at Hempstead Lincoln appreciate that the holiday season is a great time to give back to the community. Thanks to support of our customers and members of our community, our Toys for Tots drive was a success. We are so happy that we came together and were able to ensure that local children in need will be getting a new toy this holiday season!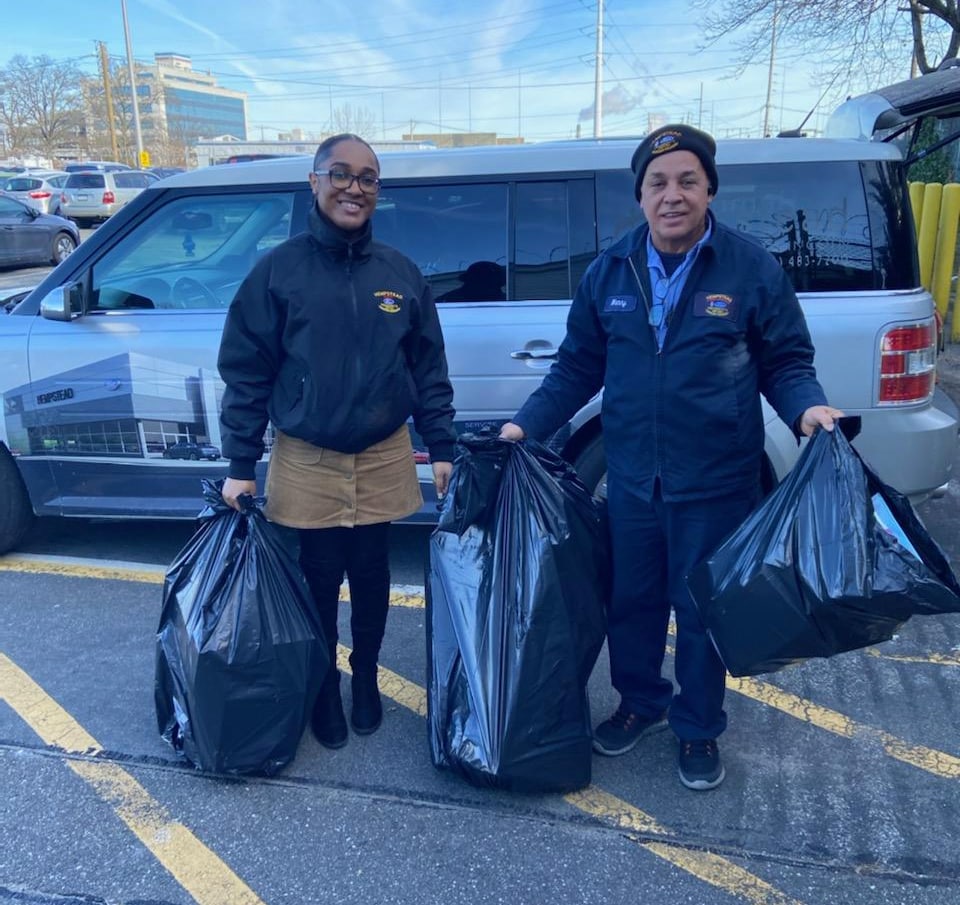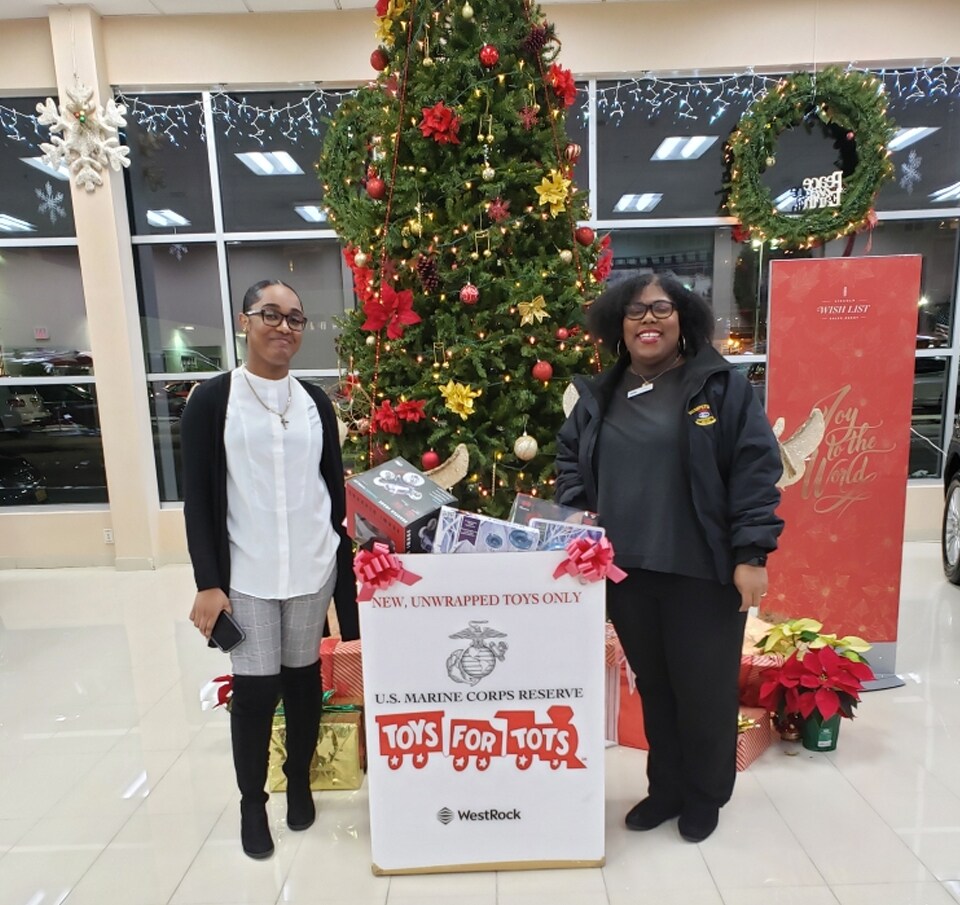 2017 Food Drive for the Nassau County Veterans Service Agency VA Clinic. It was a pleasure to serve all the men and women who proudly served us! Thank you!